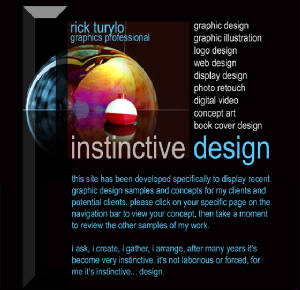 Graphic design by Rick Turylo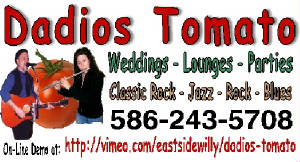 Full DJ service available also....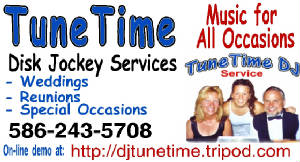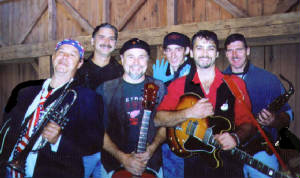 The Primos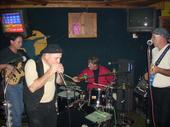 Eastside Boys Blues Band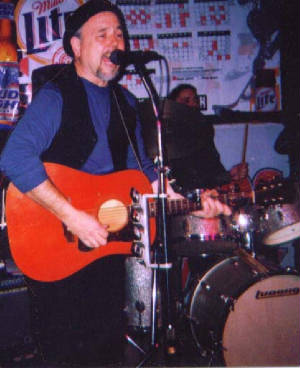 Greatest fans comments.....
Thanks
Love your music man! I will never forget September 1st 2007. You made our wedding reception so exciting and rocking! Keep jamming!

- Laura Baby!!!
Great sound... Keep the jams going……

- Julie
I listen to your CD often in my car on the way to work….it has a pick-up feel to it

- Christine
Wonderful music. I like your CD's and listen to them often. Downloaded both, can't wait for your next one.
- Anita
Good harp licks, catchy tunes and I enjoyed the acoustic selections!

- Jason
Great demo, Willy! We're looking forward to seeing you and the band perform live tonight!

- Marina and Corey
Hi guys! I heard you at Stoney Creek Roadhouse yesterday

evening and you were fantastic! Loved your music selection ,

vocals, guitar and harmonica. Listening to you while eating dinner

made the evening that much more enjoyable. You're music is very much appreciated.

Hope to see and hear you again soon.

Best - Char
Great to meet you...Thanks for playing beautiful music for us.

- Smantha Garloch
Please take a moment and sign our guest book....

Thanks to all who sent pictures in...they are all great moments to be remembered...
Keep them coming in...

Send pictures to: